BioHORT Wheelie Bin Storage Boxes
This product will be delivered directly by the manufacturer within 3-6 Weeks
BioHORT Wheelie Bin Storage Boxes
Simply choose from the options below.
Select your preferred colour
Then select lid colour.
Then select size. The options are single wheelie bin , double or triple.
Then select - connecting elements for double and triple. (These are required to connect 2 or more boxes.
Finally select lock if you require your wheelie bin storage unit to be secured.
BioHORT Wheelie Bin Storage Boxes
Can be expanded as required due to modular design
Integrated ventilation
Stable roof for planters
Rainwater proof
Functionality
Suitable for 120 L or 240 L bins
Security
Locking mechanism with turn knob cylinder lock
Quality at its best
Best Materials: galvanised, polyamide coated steel plate, screws and hinges made of stainless steel
Lifetime Maintenance free
20-year guarantee
Modern Design, Clever Details
With the new Alex dustbin system, any number of boxes can be arranged in a row, even at a later date, and thus separation systems can be optimally accommodated. The dustbin can be easily tipped out, the retaining bracket fixes it in the inclined position and facilitates filling. With its modern design Alex cuts a fine figure in every driveway!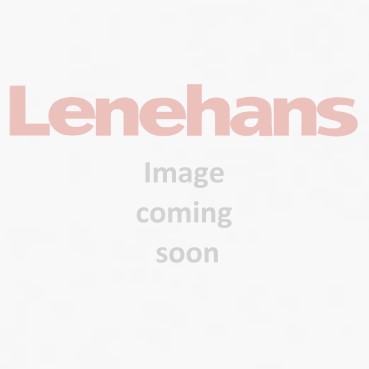 Two combined Wheelie Bins, Color variant: (dark gray metallic / quartz gray metallic)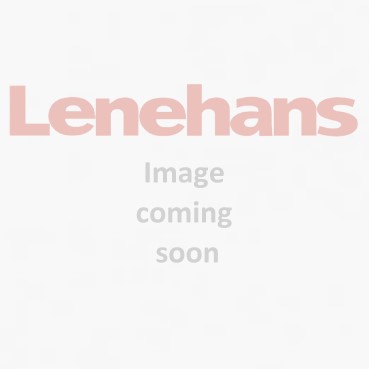 Three combined Wheelie Bins , Color variant: quartz gray metallic / dark gray metallic