We have reached the point in the summer when all your labour in the garden should be resulting in strong and beautiful plants, and you should be enjoying your outdoor space and the lovely weather. Although I believe there are still a few tasks that are worthwhile working on. This week we will give you a few ideas of gardening tasks to complete in August.
Keep Your Plants Watered if you're going on Holidays!
You'll need to plan for care while you're away if you're going on vacation and don't want to return home to depressing-looking plants.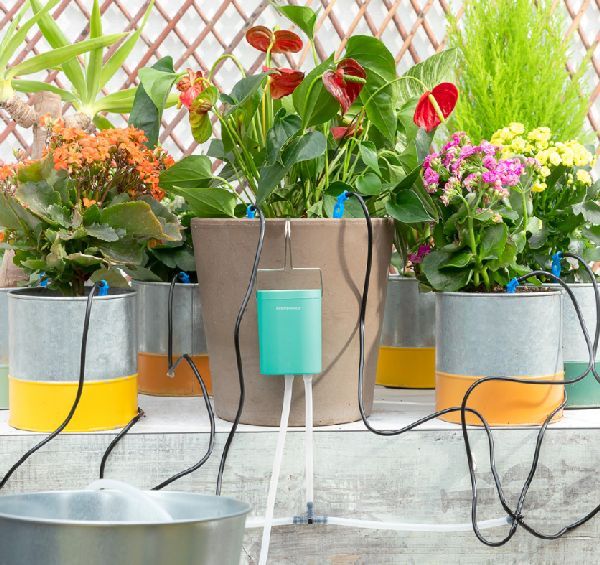 Consider setting up an automatic watering system, these normally operate by attaching them to a tap or water butt so they can drip-water your plants. As an alternative, place all pots and containers in your most shady location, place trays under them, and fill with water the day before you leave. On this day, be sure to give the entire garden a thorough soak.
The Automatic Drip Watering System for Plant Pots enables you to simultaneously water up to 8 plants conveniently and simply. In addition to saving water, time and effort, it takes the headache out of having to manually water plants yourself, which is a great help in carrying out this task more easily and safely, without forgetting or it becoming a burden, regularly, or while on holiday, etc.This watering device is rechargeable (includes a USB to micro USB charging cable) and programmable, as it features a digital timer to indicate the gap between watering days (from 1 to 9 days) and the duration of watering desired in seconds.
Additionally, don't forget to keep watering your garden in a regular basis, because it will still be thirsty. Avoid giving plants frequent, light waterings; this fosters the development of roots close to the surface, making plants more susceptible to drying out. Instead, fully moisten the soil around plants so that the water can permeate it and saturate the roots. Keep a close eye on your potted plants and hanging baskets throughout the summer since they are especially susceptible to drying out.



Keep Taking Care of your Baskets and Containers

It's normal that, by this time in the summer, your flowers may start to seem a little worn out, but there are a few easy things you can do to freshen them up.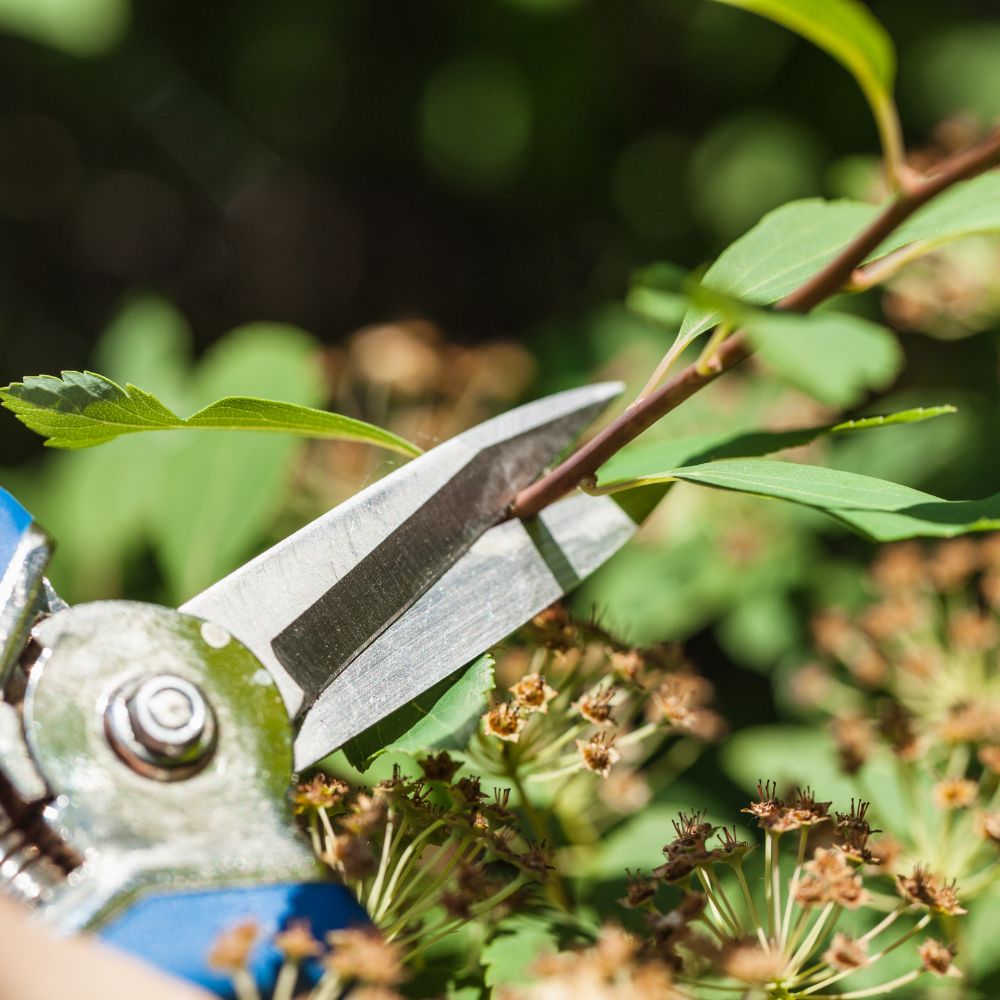 If you remove all the dead stems, lanky growth, and faded flowers your plants will be much neater and it's more likely that they will keep blooming. We stock a wide range of Gardening Tools that will ensure that your garden stays healthy and beautiful throughout the year.
This month is an excellent time to fertilize your container plants because it's possible that they've already used up all the nutrients in their compost. Ideal is a general-purpose plant food made for shrubs and flowers. These are available in both liquid and granular form.

Keep giving your hanging flower baskets and containers regular watering as well, especially if the temperature is quite high.

It's Time to Collect your Seeds.
August is perfect for you to start gathering seeds because plants that have finished flowering will be forming seed heads. It's incredibly simple to save seeds from your plants, which is a terrific method to get more plants at no cost.
The day you harvest your seeds should be dry. Just below the seed head, cut the stem, then place it in a paper bag or envelope so you can shake the seeds out and throw away the remaining seed head. Don't forget to mark each bag!
Avoid collecting each and every seed head. Leaving a few on the plant can later in the year add structure and appeal while serving as a food source for nearby wildlife.
Weed your garden at least once a week.
August gardening inevitably requires keeping an eye out for weeds. You must complete this task throughout the summer if you don't want a significant weeding project later on. Keep pulling weeds periodically to prevent them from becoming too entrenched. There are many ways to deal with weeds, including hand removal or the use of weedkiller.
1. With the Aquacraft Telescopic Weed Snatcher there is no need to keel or bend down to pull weeds out of the ground. It eliminates the need of using harmful chemicals.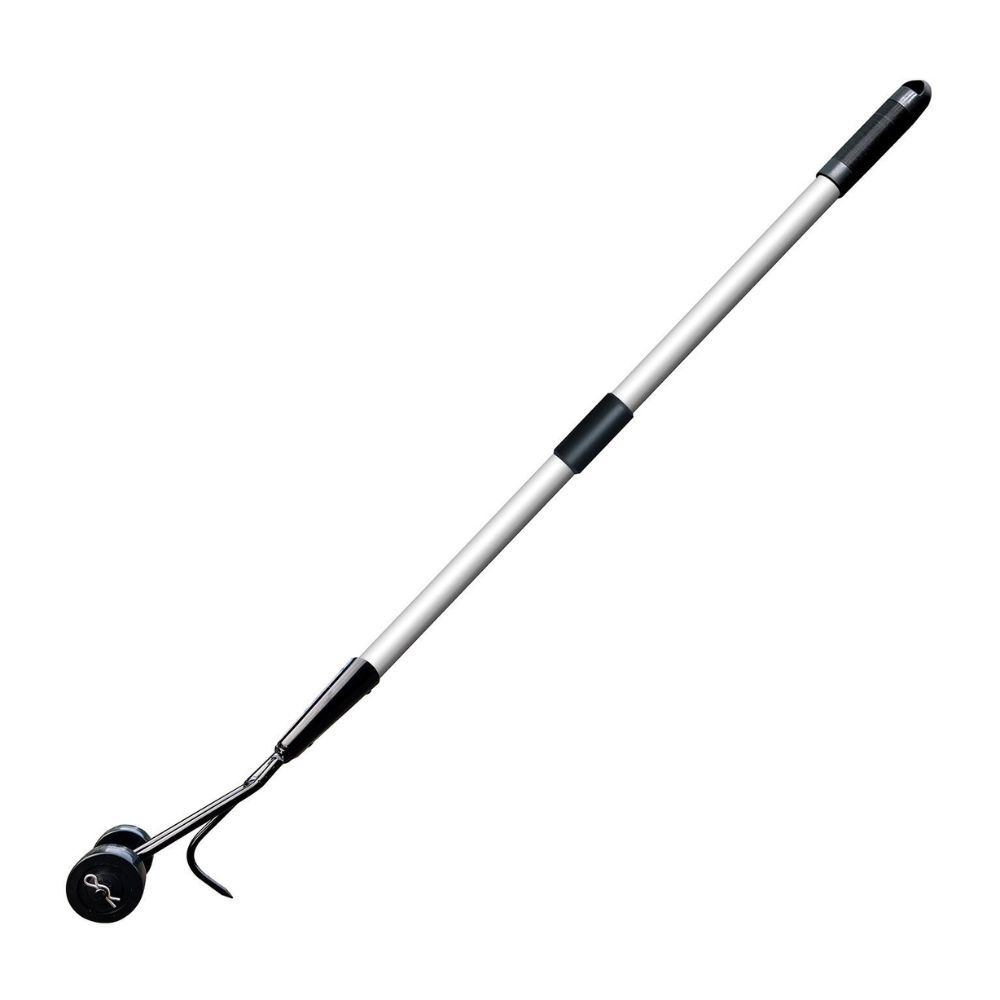 2. The Draper long Handled Weed Puller is designed to remove root weeds ergonomically and effortlessly, thanks to its comfortable soft grip and long handle. Its deep reaching stainless steel claws grab the root and the long shaft means no digging or bending over is required. It is designed with an innovative spring device design to remove weeds and reduce the fatigue caused by standard hand operation. The weed puller has an aluminium shaft making it lightweight and easy-to-use and also durable.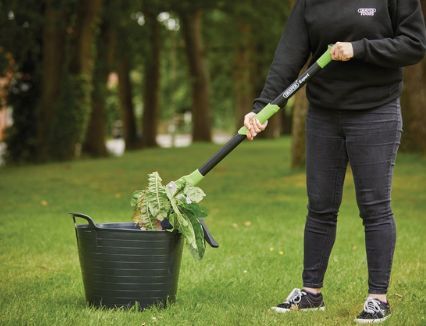 3. The Draper Heritage Stainless Steel Hand Patio Weeder With Ash Handle is manufactured with a fully hardened, tempered and polished stainless steel blade securely fitted to a solid ash handle. This quality stainless steel tool is designed to give many years of service. Ideal for the discerning gardener looking for a traditional style.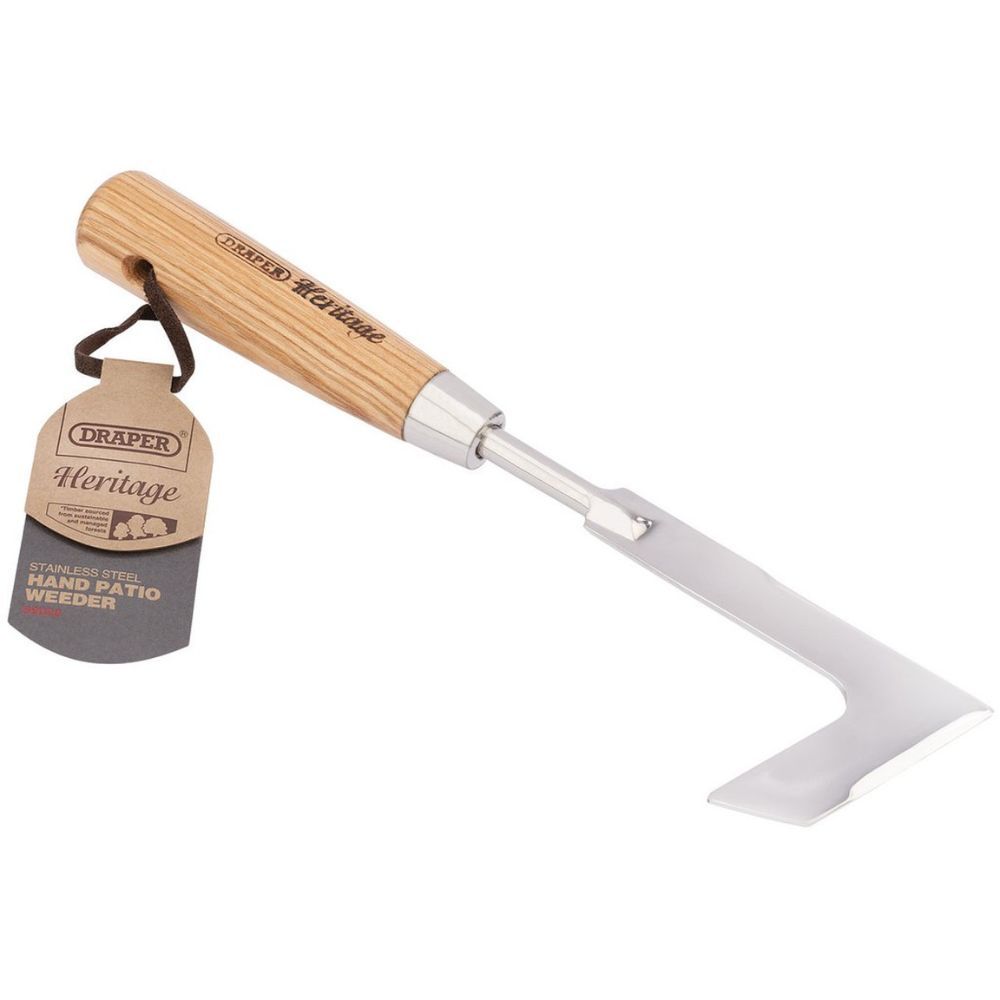 4. The Irish Organic Weed Off - 5L is an Irish manufactured concentrate organic weed killer that can be used by everyone. It is safe to use in playgrounds, parks and recreational areas. During dry weather conditions when weeds are actively growing this kills weeds immediately, you will see visible results within hours.