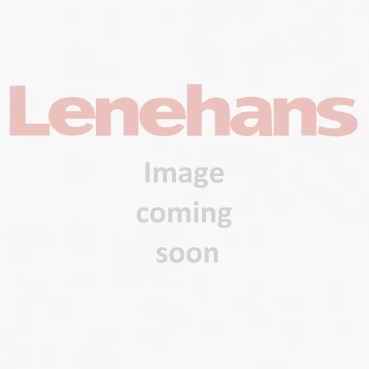 We have all been on a journey these past few months. This is something that none of us have experienced in our life times.
On Friday 1st May, An Taoiseach announced a slow and gradual exit plan for us all to ease out of the lockdown restriction. It is a five stage plan with the last stage beginning on August 10th 2020.
Friday night's announcement may not have been the news we were all hoping to hear. For some of us, hearing that it will be ongoing till August 2020 may have felt devastating.
For us here at Lenehans, the Government has decided that they feel it is safe for us to reopen our doors on May 18th 2020.
Lenehans, Capel Street reopens on Monday 18th May, 2020

Social Distancing measures will be maintained

A limited number of people can enter the store at a time (in keeping with social distancing measures)

On the website: It will still be necessary for us to pause the online checkout from time to time, as we are only in phase 1 of easing the lockdown restrictions and high volumes remain.

Online orders will still be available for nationwide deliveries

Under the current circumstances we cannot offer a next day delivery service and deliveries can take from 5-14 days.
Click & Collect option: We had hoped would be available from Monday 18th May. Unfortunately, we are unable to open the online checkout to more orders and Click & Collect, we hope, will be available towards the end of the week, 20-22nd May

Lenehans Click & Collect Centre, Rathnew will be open to new orders when the click & collect facility is up and running.
Our phone lines have reopened as of Monday 18th May.

Any questions / queries can be emailed to us at

[email protected]

We will do our best to answer any queries within 72 hours, however please be understanding of delays.
Lenehans has been closed for over a month now. Never before, in the 100 years we have been on Capel Street, Dublin 1, have we had to close our doors to our customers. This has come as a huge shock to all who work at Lenehans and it has taken us all sometime to become accustomed to the new reality.
From next Monday, 18th May, we will open our doors on Capel Street, Dublin 1 and Rathnew, Co. Wicklow will follow closely after. As before the full lockdown, there will be strict Social Distancing measures in place. Only a limited number of people will be allowed into the store at one time.

We intend to do everything we can to keep our staff and our customers safe.
We will get through this together.