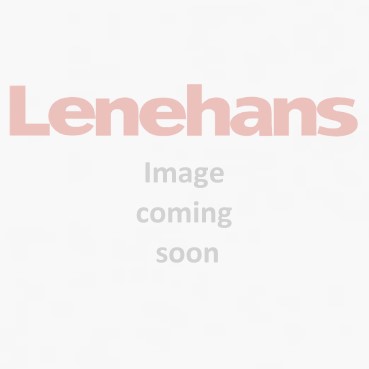 If you are painting a large area, a paint roller can be quicker and more effective than using a paint brush.
There are different types of paint rollers. Which is the right one for you?
Paint rollers are available in foam or in bristles, known as pile or nap.
The easiest way to decide what roller to use is to know what type of surface you are going to be painting.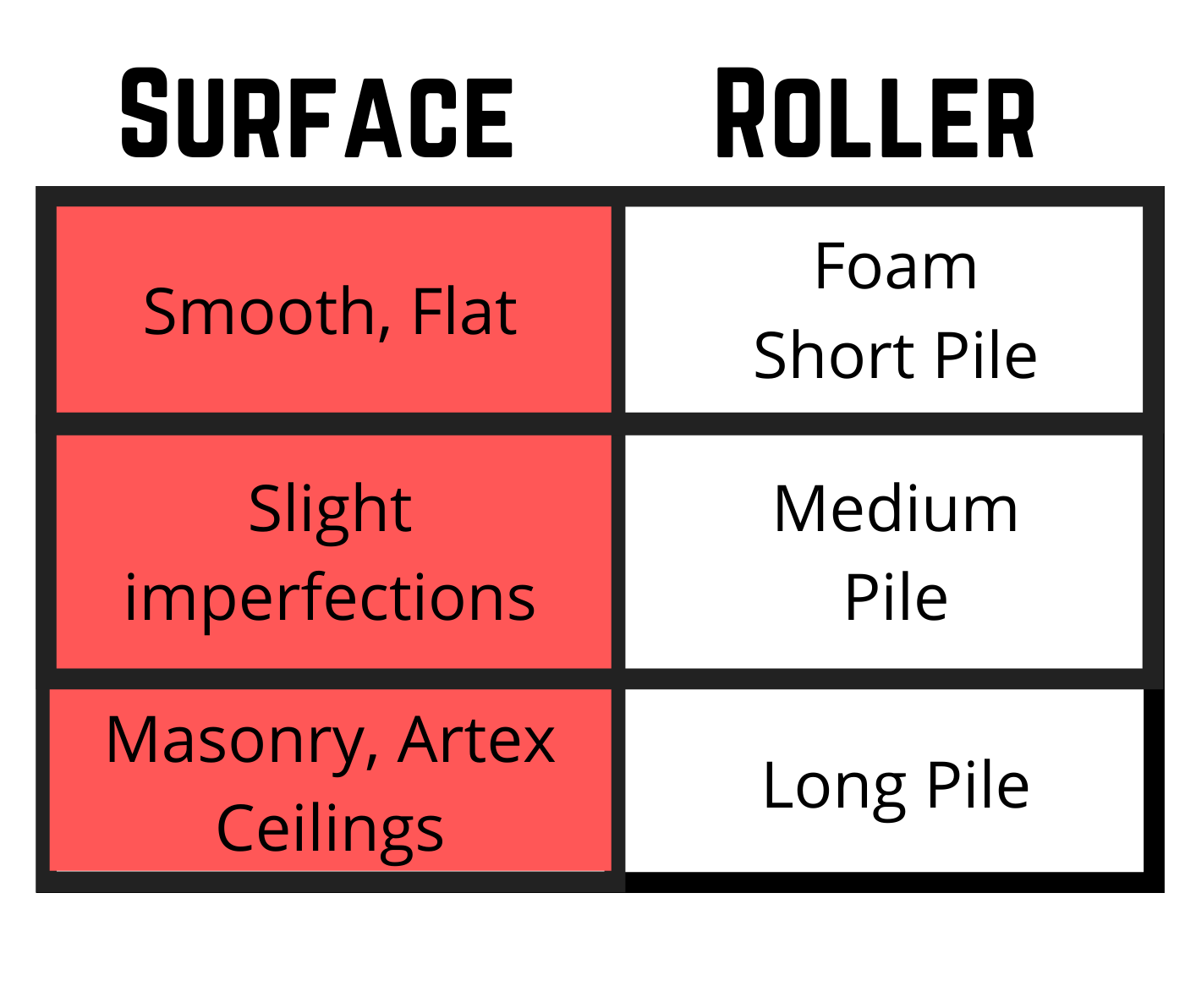 Smooth Surface
Foam rollers are good rollers to use on smooth, flat surfaces.
Foam rollers have the advantage over pile / nap rollers in that you will not need to worry about loose bristles or fibres in the paint.
Short Pile Rollers are a good option for smooth, flat walls.
The shorter bristle means that less texture or stippling will be added to the paint stroke.
Slightly Uneven Surface
Medium pile rollers can be good for surfaces that aren't completely smooth.
The longer bristle will hold more paint and will also reach into any cracks or crevices.
Rough Uneven Surface
For use on masonry and artex ceilings a long pile roller can be best.
Again, the longer bristles of this roller will hold more paint and will reach the areas where a shorter pile or a foam roller may not.