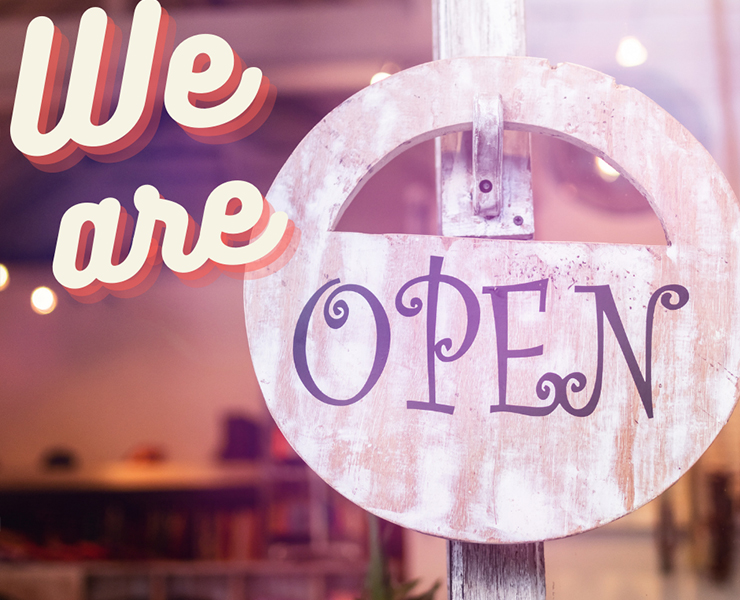 Well here we are again - another lock down. It feels as though we have been battling through this Covid-19 pandemic for a whole year now.
Lenehans is a Hardware & DIY retail outlet. This puts us in the Essential Retail category.
As of midnight on Wednesday 21st October 2020, the Republic of Ireland goes into Level 5 restrictions and lock down.
We will remain open.
Our stores will open as usual and our staff will be here to assist.
We will be following all of the recommended guidelines and request that all of our customers do the same. We want to protect our staff and our customers.
Our website, www.lenehans.ie, is available online 24/7 and we offer a delivery service nationwide.
Due to the volume of online orders and in order to adhere to the social distancing measures necessary to protect our staff, there will be delays and we are unable to guarantee next day delivery service at this time. Delays of 3-5 days are possible.
We will also still be maintaining our Click & Collect Service. This is available at our store in Capel Street, Dublin and in Rathnew, Co. Wicklow. If you do not feel comfortable coming into store at this time, you can place your order on our website and when you receive an email to let you know your order is ready, give us your order details at the door and we will bring your order to you.
We all want to get through this difficult situation with as much ease as possible.
Lenehans is here for you at this time.
Stick with us. Shop local. Shop Irish.
We will get through this and we will get through it together.