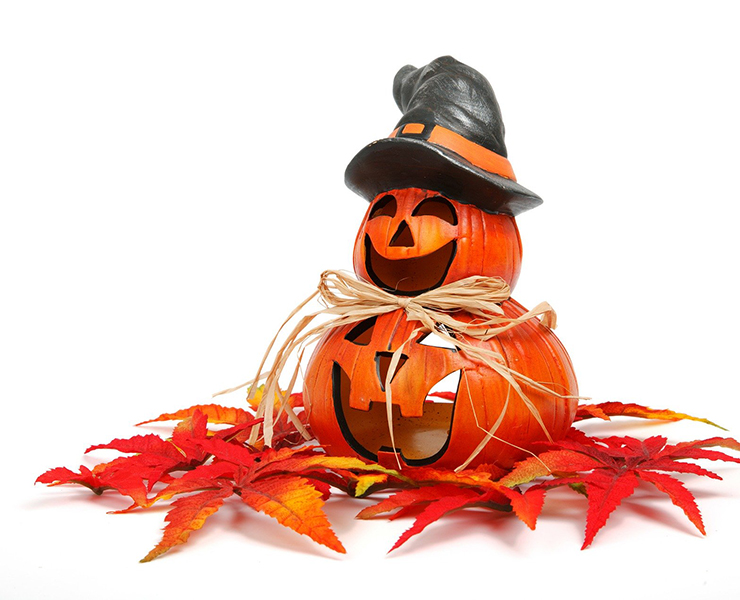 Halloween is fast approaching. Something for us all to look forward to.
With 2020 being a year like no other, where hand washing after every interaction is essential and being socially distanced at all times is still so important, can the celebrations continue as before?
Trick or Treating is only one part of Halloween, there are loads of other fun activities to take part in.
Why not indulge in some of these spooky Halloween activities?




Spooky Halloween Hunt





Host a Halloween Candy Hunt, similar to an Easter Egg Hunt, where the goal is to find as much Halloween Candy around the home as you can.
Or why not turn it into a Halloween Scavenger Hunt, with a list of Creepy, spooky goodies to find and gather.




Halloween Craft




Have fun painting pumpkins and creating jack'o'lanterns.
Make ghosts and spiders that will spring and dangle from the ceiling.
Paint faces on Paper Lanterns to bring them to life.

There are many ways to bring Halloween into your home!





Halloween Baking





From cookies to cakes, marshmallows to coated apples, see what eerie and creepy creations you and the family can come up with!
Grinning pumpkins to spooky ghosts, creeping spiders to floating bats.
Watch Spooky Movies




The list of creepy movies out there is endless.
Why not curl up and settle in with the family for a scary movie marathon?





Create a haunted house

Create darkened spooky rooms or hallways. Glow in the dark staircases. What is lurking around the corner in your home? Turn your home into a Haunted House!