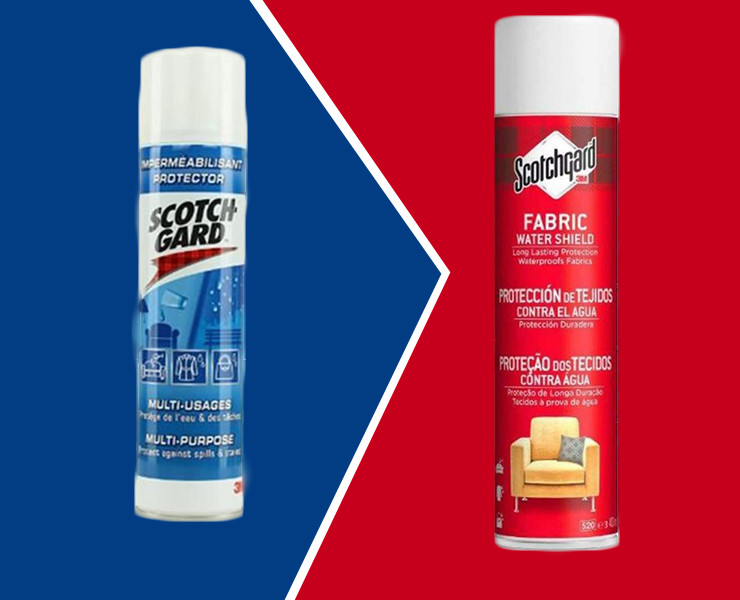 A Lenehan's favourite, Scotchgard Multipurpose Protector, has rebranded itself and is looking a little different these days.
Why treat stains when you can prevent them?
Scotchgard Multi-Purpose Protector or Scotchgard Fabric Shield as it is now called, adds a waterproofing layer to fabrics, clothing, leather and upholstery.
This waterproofing layer prevents rain and spills, such as wine and coffee from getting into the material and staining. It creates an invisible layer against liquids.
A great product to have all year round, but especially now as we enter the rainy autumn season.
Don't miss it the next time you browse or scroll.
Scotchgard's popular Multi-Purpose Protector is now Scotchgard Fabric Shield.





Posted:
September 28, 2020
|
|