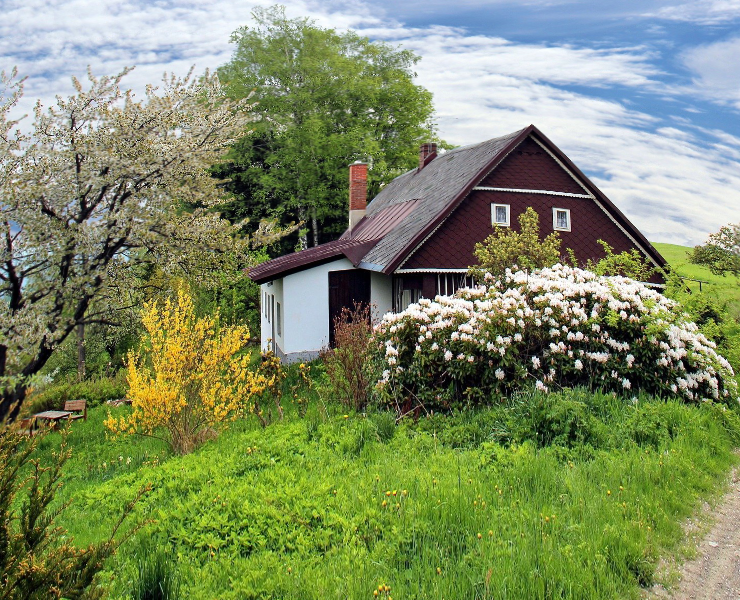 Prepare the soil, by digging and raking over, for sowing hardy annual plants in late March

Evergreen trees, shrubs and conifers can be planted. Be sure to keep them watered.

Clear flower beds, borders, paths and driveways of all weeds.

Deadhead daffodils when they start to fade in colour by cutting off the flowering part of the plant. Let the foliage die naturally and this will help the bulbs in flowering next year.

Gravel areas should be raked over to discourage mould and algae growth.
Varieties of potatoes can be planted. It is best if they have been sprouted already.

Apple & Pear trees should be pruned now as they will start to sprout this month. Plum & Cherry trees are pruned in the summer months.

Add compost to Rhubarb, Raspberry and Blueberry plants to encourage growth.

Overgrown herb plants can be lifted and divided. All herb plants can be tidied in advance of new growth.

Seeds of summer bedding plants can be sown in pots or seed trays in a greenhouse or indoor windowsill in preparation for planting outdoors in May.
~~~~


Posted:
February 22, 2021
|
|