Get Your Garden Summer-Ready with Lenehans.ie's Range of Garden Furniture and Pots & Planters!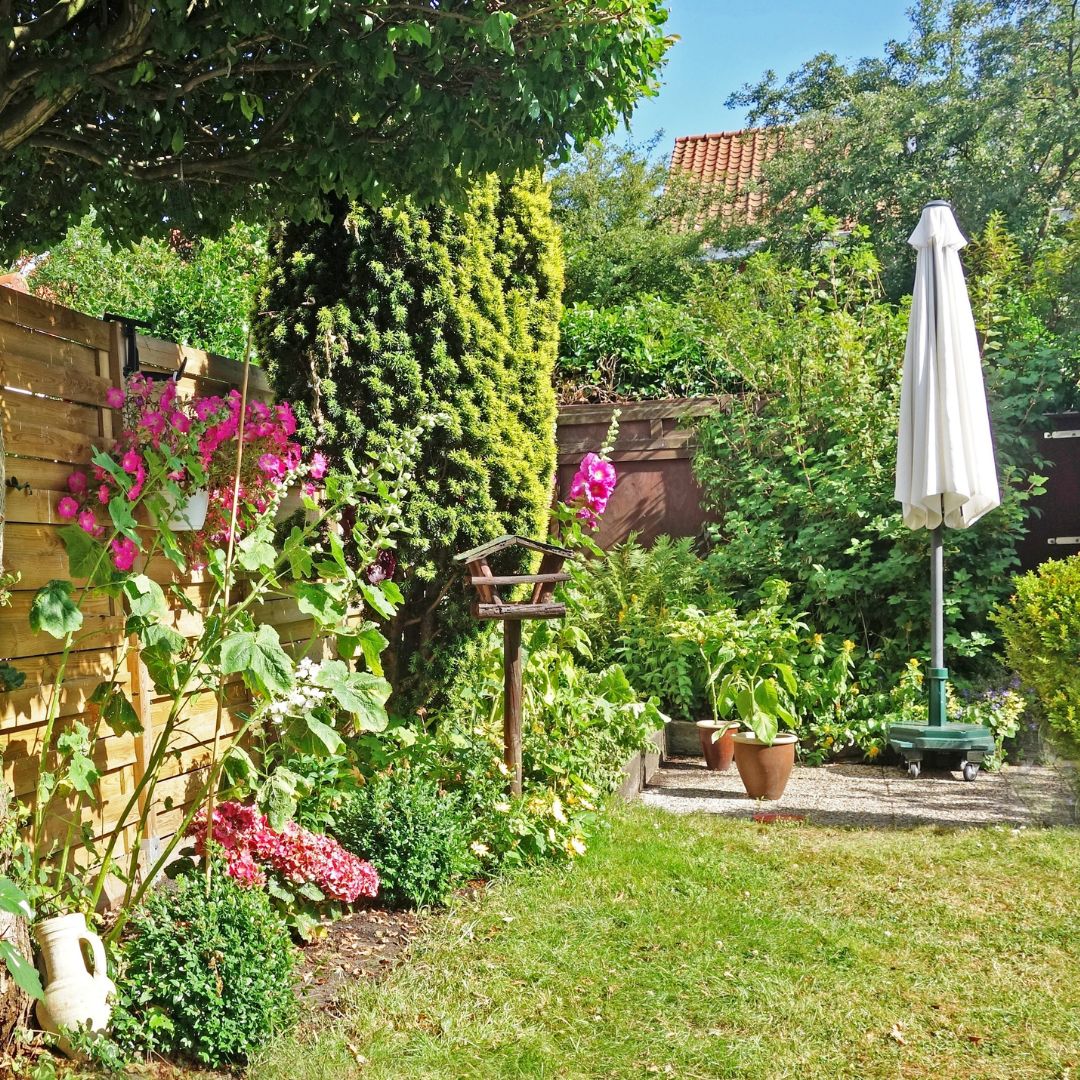 Summer is just around the corner, and that means it's time to get your garden in tip-top shape for those sunny days and warm evenings. Whether you're planning on hosting outdoor parties or simply looking to create a peaceful oasis to relax in, Lenehans.ie has everything you need to transform your garden into a summer paradise. From stylish garden furniture perfect for lounging and entertaining, to an extensive range of pots & planters for adding pops of colour and greenery throughout your space – we've got you covered! Let's dive in and explore how Lenehans.ie can help make this summer one to remember!
Garden Furniture: Best Options for an Outdoor Living Area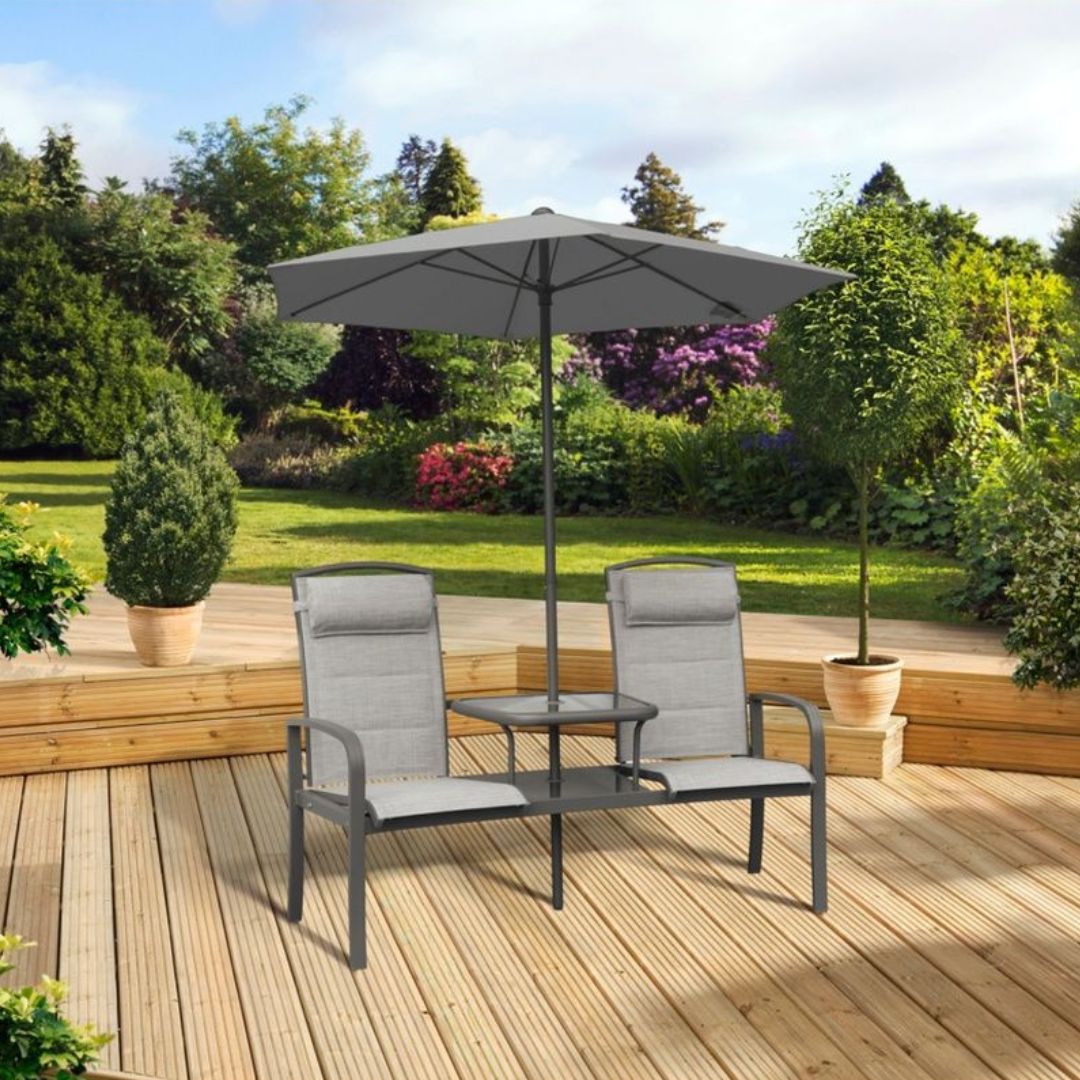 Assuming you would like a general overview of garden furniture:
When it comes to furnishing your outdoor living area, there are a few key points to consider. First, you'll want to decide what kind of atmosphere you're going for. Do you want a cosy and intimate space, or a more open and relaxed one? This will help guide your choices for furniture and décor.
Next, think about what kind of activities you'll be using the space for. If you entertain often, you'll want furniture that's comfortable for guests to relax in. If you have small children, durability and safety should be your top priorities. And if you simply enjoy spending time outdoors by yourself or with family, comfort should be your main concern.
Take into account your budget and the overall style of your home. There's no need to break the bank on garden furniture, but it should still complement the look of your house. With all these factors in mind, here are a few different garden furniture options to consider:
Wooden furniture: Classic and timeless, wooden furniture is perfect for creating an inviting and cosy atmosphere. It's also relatively easy to maintain - just be sure to treat it regularly with weatherproofing oil or paint.

Wicker furniture: Another classic choice, wicker furniture is extremely durable and can withstand even the harshest weather conditions. It's also very affordable, making it a great option if you're on a budget.
Pots & Planters: Decorate Your Garden With the Right Containers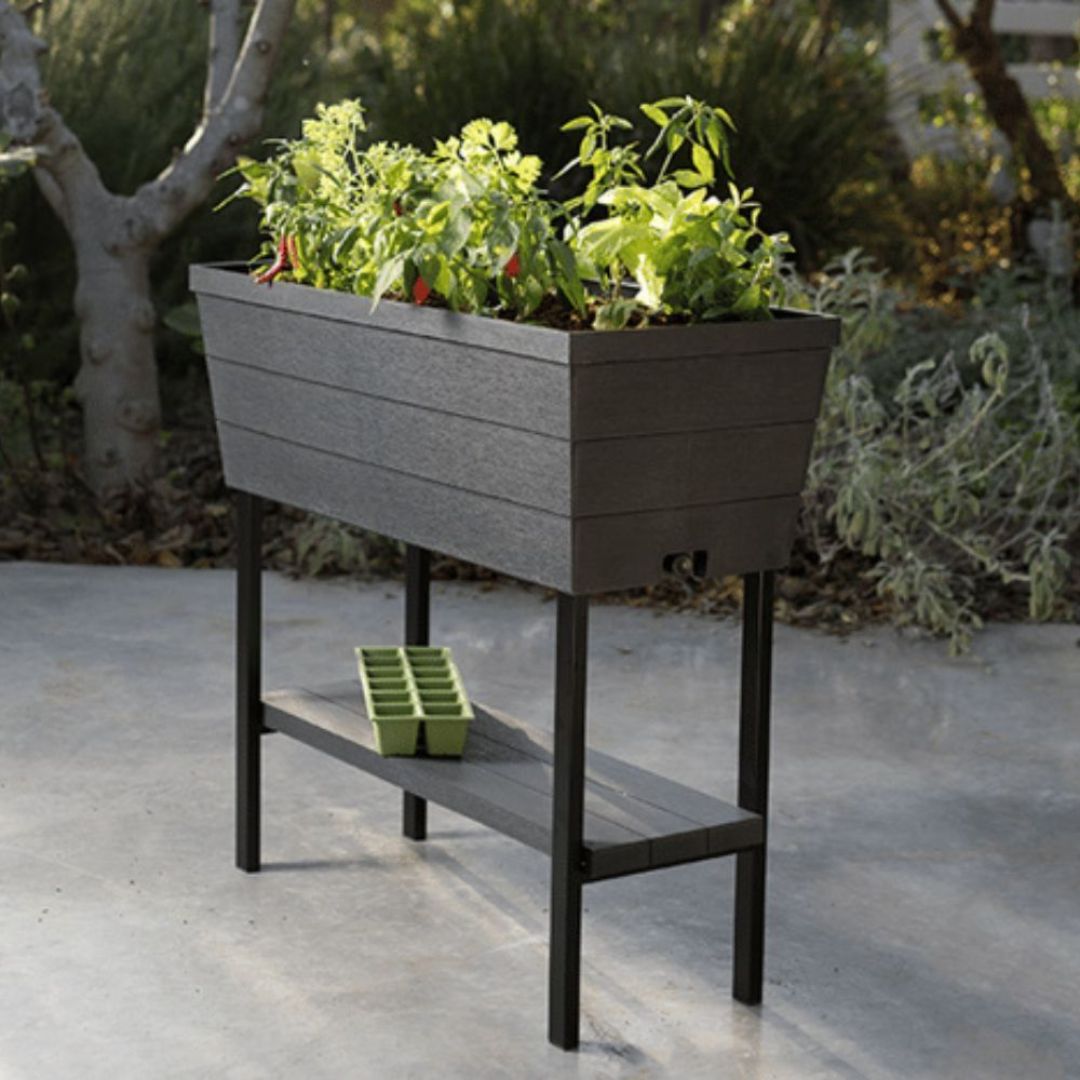 Pots and planters are a great way to add a splash of colour to your garden, and with Lenehans.ie's range of pots and planters, you're sure to find the perfect option for your garden.
Whether you're looking for a traditional planter or something more modern, we've got plenty of options to choose from. We also have a wide range of sizes available, so you can pick the perfect pot or planter for your space.
Wolf Garten Tools: Top Quality Gardening Equipment from a Trusted Brand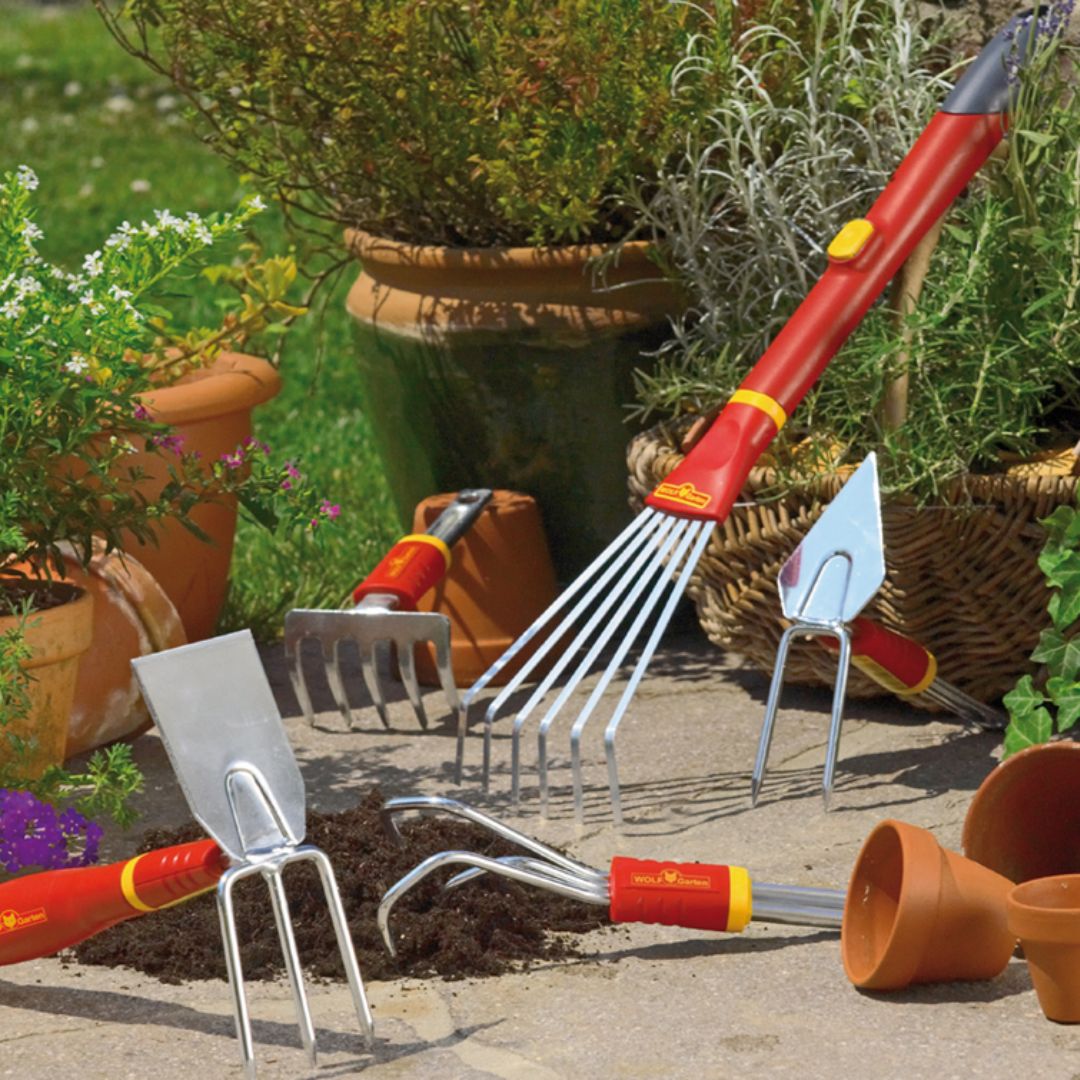 Looking for top-quality gardening equipment? Look no further than Wolf Garten! A trusted brand with over 80 years of experience, Wolf Garten offers a wide range of products to make your gardening tasks easier. From rakes and hoes to lawnmowers and garden furniture, they have everything you need to get your garden summer-ready.
What sets Wolf Garten apart from other brands is their commitment to quality. All of their products are made from high-quality materials and are designed to last. They also offer a wide range of products to suit every budget, so you can find the perfect tool for your needs.
Whether you're a beginner gardener or a seasoned pro, Wolf Garten has the tools you need to get the job done right. So head on over to Lenehans.ie and check out their range of Wolf Garten products today!
Solar Lights: Illuminate Your Garden With Eco-Friendly Lighting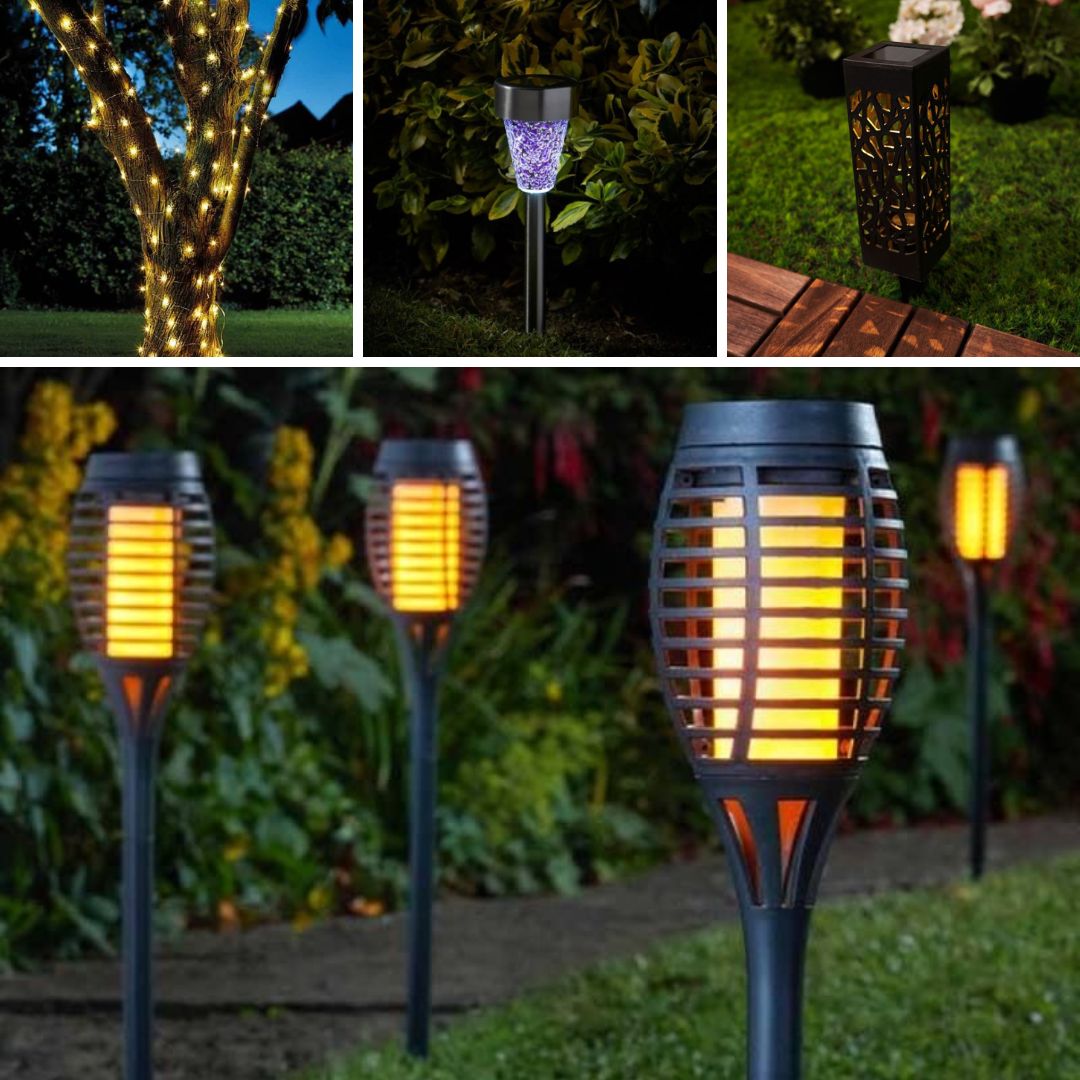 As the days get longer and the weather gets warmer, it's time to start thinking about making your garden summer-ready! And what better way to do that than with some eco-friendly solar lights?
Solar lights are a great way to add some extra light to your garden without having to worry about running up your energy bill. They're also very easy to install - simply place them in a sunny spot in your garden and let the sun do its work!
There are lots of different styles of solar lights available, so you're sure to find one that suits your garden. From traditional lanterns to modern string lights, there's something for everyone.
So why not add some solar lights to your garden today? You'll be able to enjoy your outdoor space long into the summer nights!