Ready, Set, Grow! Transform Your Garden with Lenehans Gardening Supplies this April.
Greetings, fellow gardeners! Spring is here, and it's time to get our hands dirty in the garden. With so many products available, it can be challenging to know where to start. Let me guide you through some of the exciting activities you can do in your garden this April, using our fantastic range of products.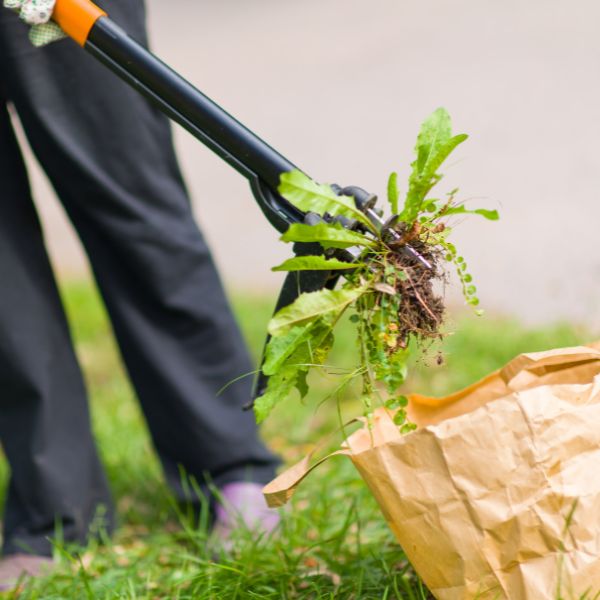 First on our list is weed control. April is a great time to tackle those pesky weeds before they take over your garden. Use the Hytrol Ready-to-Use No Glyphosate Weedkiller to get rid of weeds without damaging your plants. For your lawn, our Green Force Lawn Weedkiller Ready-to-use will take care of any unwanted growth, leaving your grass looking immaculate.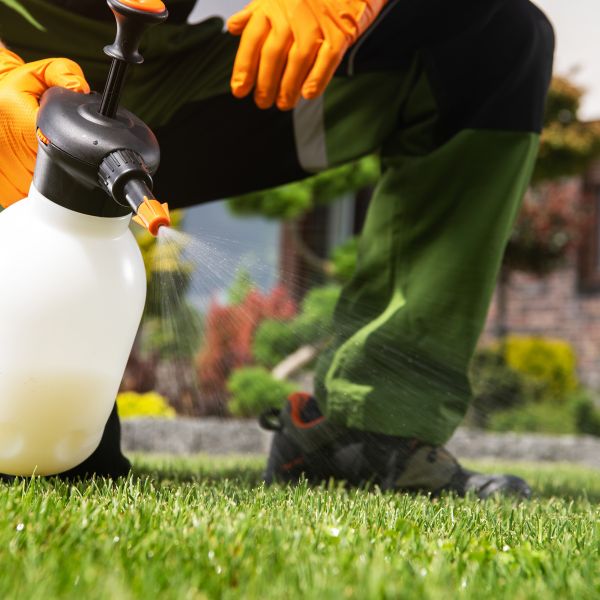 Next, it's time to fertilize. Use the Evergreen Fast Green Liquid Lawn Feed Concentrate to give your lawn the nourishment it needs to grow thick and green.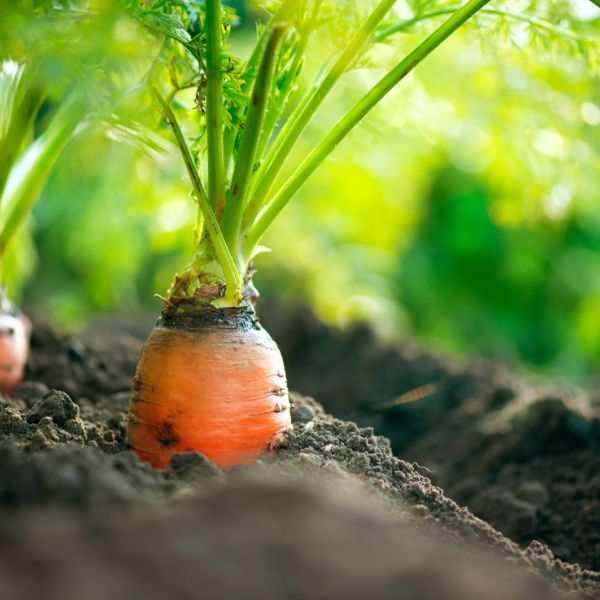 If you're growing vegetables, our Nature Safe Organic Plant Food will give them the nutrients they need to produce healthy, delicious crops.
Soil health is vital to the success of any garden, and April is the perfect time to make sure your soil is in good condition. Use the PH Soil Tester to check the acidity level of your soil. If it's too low, use Nature Safe Organic Plant Food to adjust the pH level and provide essential nutrients.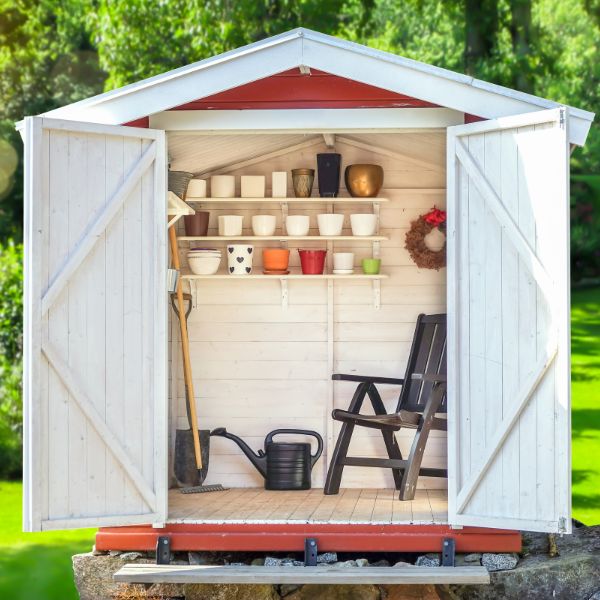 Now let's talk tools. For digging and aerating your soil, the SupaGarden Digging Fork is perfect. And for planting, our Aluminium Hand Fork and Trowel Set (3 Piece) will make quick work of getting your flowers and vegetables into the ground. If you're dealing with a lot of debris, the Draper Heritage Stainless Steel Garden Rake with Ash Handle is the tool for the job.
Also don't forget about safety. Protect your hands while you work with our Easy Find Bypass Secateurs and wear garden gloves.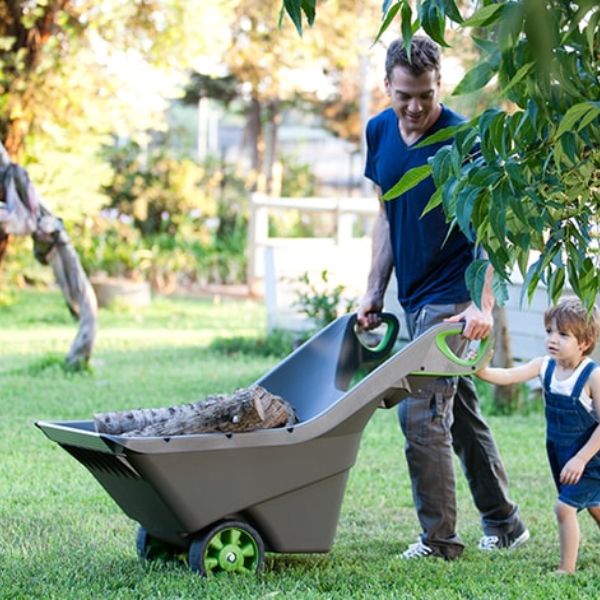 Finally, for transporting heavy loads, the Keter Brown Garden Realbarrow is a lifesaver.
With these fantastic products, you'll be well-equipped to transform your garden into a beautiful and thriving space. So, let's get out there and make April the best gardening month yet!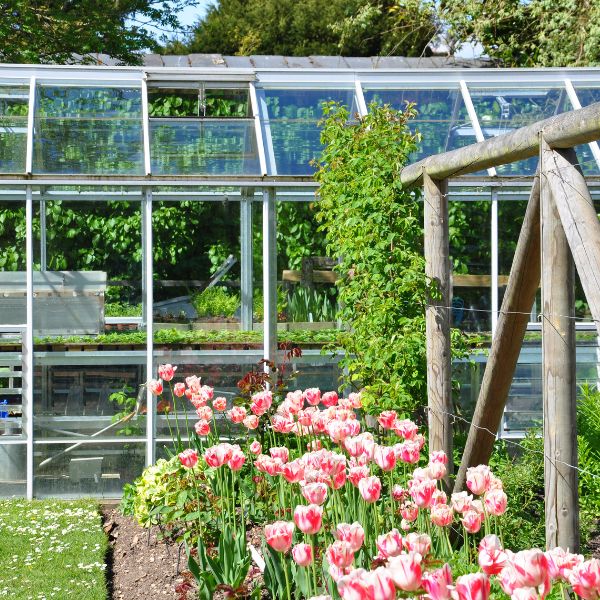 Don't wait, start transforming your garden today with Lenehans Gardening Supplies!
Get your hands on our amazing gardening products and watch your garden thrive!
Don't let weeds take over your garden, try our Hytrol No Glyphosate Weedkiller today.
Make your lawn the envy of the neighbourhood with Green Force Lawn Weedkiller.
Improve your soil health and grow healthy plants with Nature Safe Organic Plant Food.
Check your soil acidity levels with the PH Soil Tester, and adjust as necessary.
Get digging with the SupaGarden Digging Fork and Aluminium Hand Fork & Trowel Set.
Keep your hands safe with our Easy Find Bypass Secateurs and Ladies Garden Gloves.
Make transporting heavy loads a breeze with the Keter Brown Garden Realbarrow.
Don't wait, start your gardening journey today with Lenehans. ie!