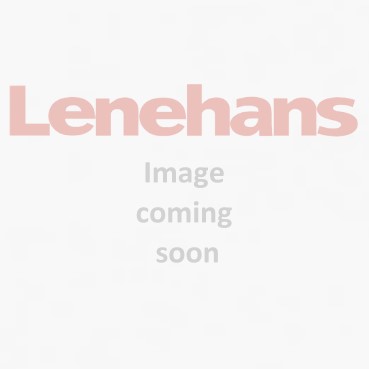 Breeze through this winter by keeping yourself warm.
No need to hibernate, warm your home and enjoy the winter season!
We stock a variety of types of heaters.
Halogen
Our Electric Halogen heaters give off a warm orange glow.
This warm glow will help light the room and can also give the feel of a real fire.
Some of our Halogen heaters are oscillating heaters, so they spin around warming every area of the room.
The settings allow you to stop and start this function whenever you like.

Fan
Our Electric Fan heaters act like a fan, they blow out hot air.
You can really feel the warmth touching you and heating you and your home.
They are available in various styles and colours.
The power level varies giving a lesser or stronger force behind the hot air.

Oil filled
Our Oil Filled Radiators are electric heaters that are filled with oil.
The oil inside is heated and this radiated heat warms the surrounding air.
Besides the crackle of the oil when the oil filled radiators are heating up, they don't give off much of a sound and so will sit quietly heating the room.

Convector
Our convector heaters are electric heaters with a metal coil element inside. The coil is heated giving the heat and the metal heater has a fan vent on the top releasing all the hot air into the room.
They stand on two legs so that the air circulates under the heater and so they do not overheat.

Gas
Our gas heaters are space heaters that burn natural fuel. The heater is designed for a gas cylinder to be inserted into the back of the heater. The regulator can then be attached and the gas valve opened to allow the gas into the heater. A click of the ignition light will light the gas. The flame remains lit behind the metal grill. The thermostat can be turned to increase the amount of coverage that is lit on the heater, producing more or less heat.
The heater are based on wheels so they can be moved around.

Warm Up this winter with heaters from Lenehans!
Posted:
November 21, 2019
|
|