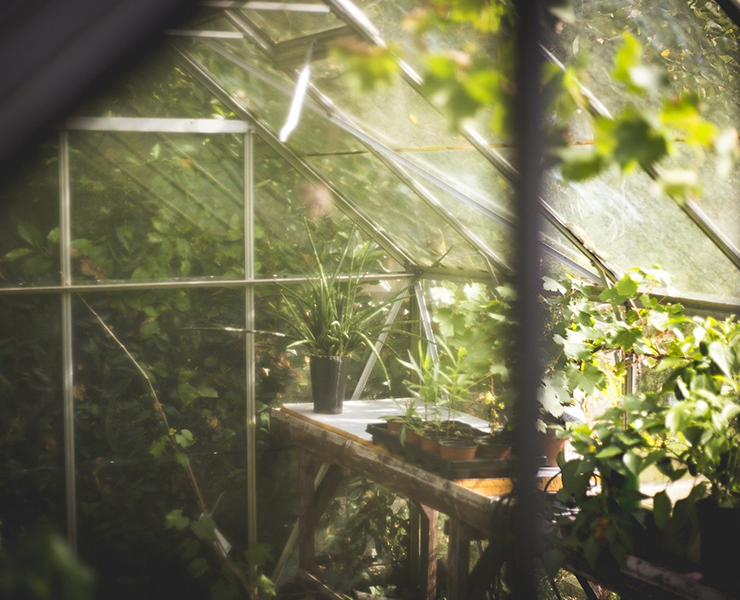 The chill is in the air now.
Now is the time to take plants indoors. A greenhouse is the perfect place for them over the coming winter months.
The autumn leaves are falling. Check that gutters and downpipes are not clogged.
Now may be the time to think of greenhouse heating and insulation.
Greenhouse heaters are available as electric heaters and also paraffin heaters.
Greenhouse Bubble insulation is ideal for adding an extra layer of insulation to a greenhouse.
Checking for any cracks or gaps in your greenhouse is also a good idea.
Raising plant pots onto pot feet or on top of tiles can help to reduce frost damage.
The autumn is a good time to begin digging in the soil. This is while it is still open and not too wet. Spread manure or compost and dig it in or allow it to weather.
Planting fruit trees of all kinds can be done in November. This gives them a good chance to settle and make new roots before the Spring.
Posted:
November 01, 2021
|
|