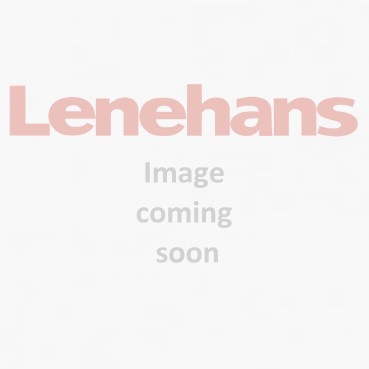 People are being a lot more proactive when it comes to their health nowadays. So when we hear about the great health benefits of any of our products we are delighted to tell you about them.
.
.
About 10,000 years ago vinegar was first discovered.
.
People had discovered wine a good while before this but it was at this time that the wine was left to oxidize or sour. Behold vinegar was discovered! It was an immediate hit with the ancient people.
.
Vinegar is essentially sour wine. It was initially used as a preservative by the Babylonians, Ancient Greeks and Romans. Some, including the Chinese, believed that vinegar was a tonic that would give them health and vitality.
.
It is a true testament to the product that it is still used by most today.
.
Cider vinegar is made from apples while white vinegar is made from grain. It is white vinegar that we stock in store.

All vinegars, including white vinegar, contain nutrients. The Vinegar Institute describes most vinegars as containing vitamins like B-1, riboflavin and mineral salts and as having no fat.
.
White vinegar has a lot of handy household uses and the best part is that it is green and so does not negatively affect the environment.
.
Vinegar's magic ingredient is acetic acid, which makes up about 5 percent of the product, making it's PH about 2.6. White vinegar is used in cooking, baking, meat preservation, and pickling, as well as for medicinal, laboratory, and cleaning purposes.
.
The acetic acid in the vinegar acts as a disinfectant and a natural odour neutraliser. This is what makes it perfect for cleaning.
.
Find yours in store today or shop online. Our vinegar comes in a handy spray bottle, perfect for your cleaning needs!
.
So if you want to
avoid harsh toxic
cleaning products and to keep your children and pets away from
strong chemicals
look to Lenehans for your
NATURAL CLEANING PRODUCTS.
.

Posted:
September 02, 2020
|
|