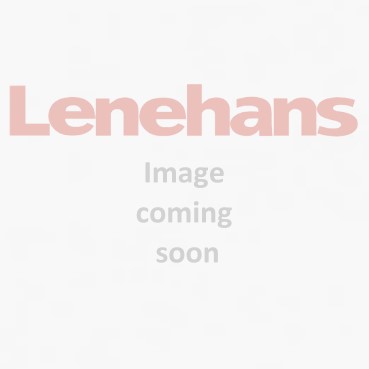 These past couple of years, more than other years, our gardens have been pretty well cared for.
All the extra time at home due to Covid-19 restrictions has given us the time and space to pay more attention to our gardens and our potting plants in outdoor areas.
We have seen more life grow from our own outdoor spaces as there has been little to none going out to other places.
Though, as the summer is only now appearing to us, our gardens have still had to hold up and battle against the rain, wind and cold over the past months. There are a few garden jobs that it is helpful to look to at this time when we hope to have seen the last of the worst of the wintery weather.
The exterior of your home and garden decking would do well with a good wash down. A good clean can leave it looking fresh and renewed. A pressure washer can do just the job, or a good pressure sprayer can do just as well.
Once cleaned from all of the winter debris you can decide on whether you want to paint your home exterior, garden fencing and garden shed.
Also you may decide on a fresh colour for your garden decking.
Before beginning the cleaning of your home exterior, the guttering should be checked. If it is blocked full of leaves and debris this could ruin any cleaning of the walls that have been done.
A good ladder will help with this job. You should also have a good pair of gloves to protect your hands and some decent rubble sacks or a number of bin bags.
Not the greatest of jobs, but once out of the way the focus can be on the nicer jobs.
The garden lawn takes up a lot of the focus. With drier days, we now have more of a chance to trim wild lawns.
We can now deal with nuisance weeds and moss.
With those jobs out of the way, we can then rest, nourish, encourage and brighten.